ABANTIA TEMPO
posted 3 years ago -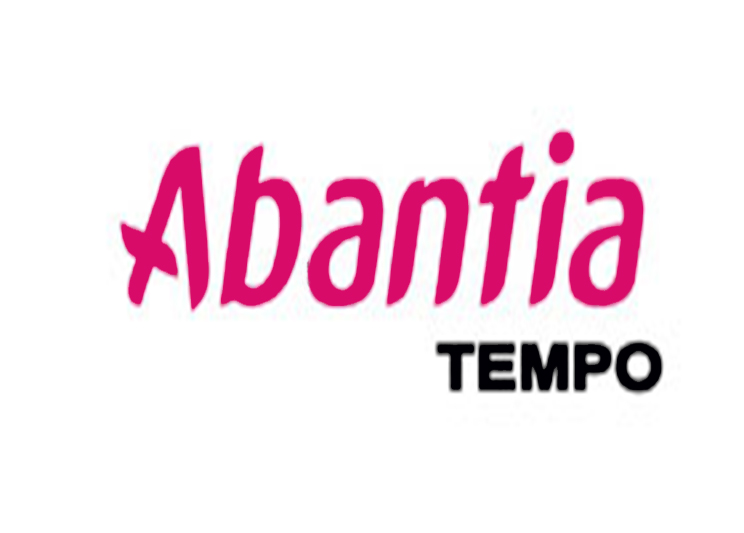 QATAR
SUBWAY-STATION PROJECT
POEA REG NO: 10298167
INTERVIEW DATE: APRIL 25-26, 2016 (MONDAY)
Available Positions:
PROJECT ENGINEER(MEP)
SITE ENGINEER(MEP)
SAFETY MANAGER(MEP)
BIM MANAGER(MEP)
FINANCE MANAGER(MEP)
QA/QC MANAGER(MEP)
SUPERVISOR(MEP)
COST CONTROLLER
ACCOUNTANT
FOREMAN(MEP)
BIM OPERATOR
SECRATARY LADY
DRAFTMANS(MEP) AUTO 2D&3D+REVIT 
SAFETY OFFICER
HVAC(MEP)
ELECTRICAL(MEP)
WELDER(MEP)
PIPE FITTER(MEP)
SKILLED LABORER(MEP)
 OPEN FOR FILIPINO APPLICANTS ONLY!
Must have background in Piping works in Korean Plant Construction  (i.e. Power Plant, Oil & Gas, Petrochem & Refinery)
Required Documents:
– Detailed Resume     – Identification Cards
– School Records       – Employment Certificates
– 2×2 Picture               – Original Passport (not xerox copy)
– Training Certificates
***Interested applicants may apply personally in our office or send your application to smile@smswoo.com
Please indicate on the e-mail subject the position, company and location you are applying.
(ex. ACCOUNTANT_ABANTIA_QATAR)