SUNGCHANG PLANT CONSTRUCTION
posted 3 years ago -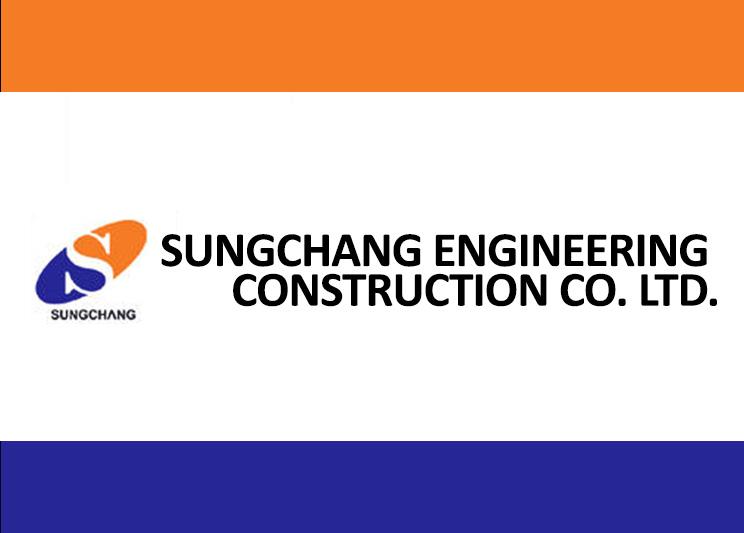 SAUDI ARABIA
FADHILI GAS PROJECT PHASE 1
MANPOWER POOLING
Available Positions:
             Piping (Site) Department
Piping Supervisor
Rigging Supervisor
Scaffolding Supervisor
Document Controller
Piping Foreman
Hydro Foreman
Support Foreman
Rigger II (A)
Rigger III
Rigger III (A)
Arc Welder
Iron Welder
Pipe Fabricator
     Mechanical Department
Mechanical Fitter
Rigger I (A)
Rigger II (A)
Rigger III
Rigger III (A)
Mechanical Supervisor
Millwright Foreman
Millwright 
QC STR/MECH Supervisor
QC Mechanical Inspector
Material Controller
Document Controller
Land Surveyor
Work Permit Receiver
Structural Department
STL/STR Engineer
STL/STR Supervisor
Rigging Supervisor
Material Controller
Document Controller
Land Surveyor
STL/STR Rigging Foreman
Rigger II (A)
Arc Welder
E&I Department
E&I Supervisor
QC Electrical Supervisor
QC Electrical Inspector
QC Instrument Inspector
Procurement Assistant
Electrical Supervisor
Instrument Supervisor
Electrical Foreman
Rigger III
Electrician
Electrical HV/MV Terminator
Instrument Technician
Arc Welder
Instrument Calibrator
 OPEN FOR FILIPINO APPLICANTS ONLY!
Must have background in Piping works in Korean Plant Construction  (i.e. Power Plant, Oil & Gas, Petrochem & Refinery)
Required Documents:
– Detailed Resume     – Identification Cards
– School Records       – Employment Certificates
– 2×2 Picture               – Original Passport (not xerox copy)
– Training Certificates
***Interested applicants may apply personally in our office or send your application to gen_recruitment@smswoo.com
Call: 0908-887-4705
Please indicate on the e-mail subject the position, company and location you are applying.
(ex. RIGGER_SUNGCHANG_KSA)