UAE GOVERNMENT HOSPITAL
posted 9 months ago -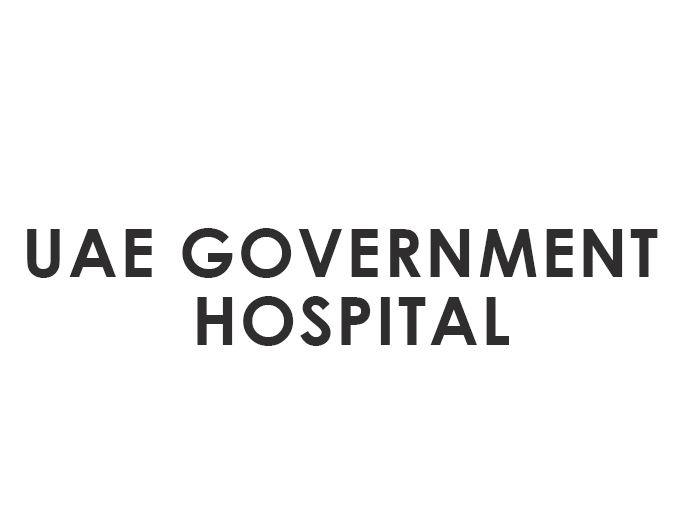 UAE
GOVERN HOSPITAL
MANPOWER POOLING 
Available Positions:
ICU
PICU
NICU
ER- EMERGENCY ROOM
OT- OPERATING THETRE
SURGICAL
MEDICAL
 OPEN FOR FILIPINO APPLICANTS ONLY!
Required Documents:
– Detailed Resume     – Identification Cards
– School Records       – Employment Certificates
– 2×2 Picture              – Original Passport (not xerox copy)
-Peos Certificate         – E-Registration Information Sheet
***Interested applicants may apply personally in our office or send your application to romyramos88@yahoo.com / jenna_recruitment@smswoo.com /mona_recruitment@smswoo.com
  Ms. Mona  Call: 0908-887-4708 for ICU /PICU / NICU
 Ms. Jenna  Call: 0908-887-4707 for ER /OT 
Sir. Romy  Call: 0917-590-2878 for SURGICAL /MEDICAL
Please indicate on the e-mail subject the position, company and location you are applying.
(ex. NICU_HOSPITAL_UAE)