YUHANTECH TRADING LCC.
posted 3 years ago -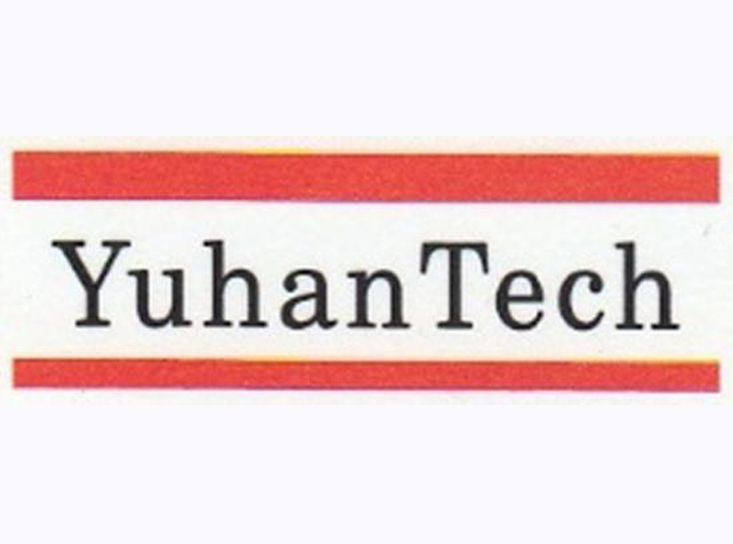 OMAN
SOHAR 2 INDEPENDENT POWER PLANT
REG NO (10292903)
Available Positions:
QC PIPING MANAGER
QC WELDING INSPECTOR (WITH CSWIP)
QC PIPING INSPECTOR
HSE SUPERVISOR (WITH NEBOSH/OSHA)
DOCUMENT CONTROLLER
MATERIAL CONTROLLER
SCAFFOLDING SUPERVISOR
PIPING FOREMAN
PIPE FITTER
IRON WORKER
 OPEN FOR FILIPINO APPLICANTS ONLY!
Must have background in Piping works in Korean Plant Construction  (i.e. Power Plant, Oil & Gas, Petrochem & Refinery)
Required Documents:
– Detailed Resume     – Identification Cards
– School Records       – Employment Certificates
– 2×2 Picture               – Original Passport (not xerox copy)
– Training Certificates
***Interested applicants may apply personally in our office or send your application to smile@smswoo.com
Please indicate on the e-mail subject the position, company and location you are applying.
(ex. RIGGER_YUHANTECH_OMAN)